Art therapy is the use of art materials for self expression and reflection in the presence of a qualified art therapist.
Art  therapy combines creativity and psychotherapy for growth, awareness and healing; in a supportive, non-judgmental environment.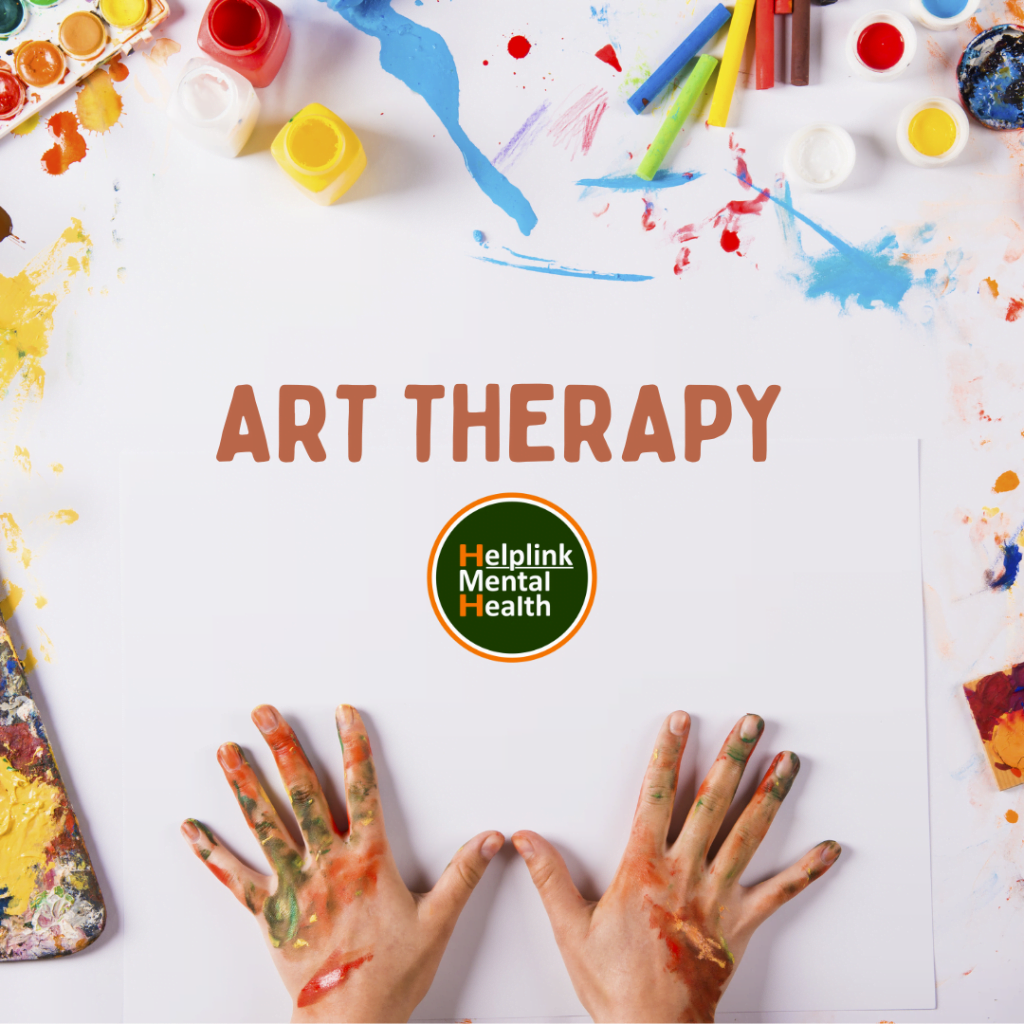 Why do people see an Art Therapist

?
Some people can find it difficult to talk directly about their feelings and experiences. Using art materials can be an alternative form of expression.

The art process itself can be deeply relaxing, satisfying and positive. It can provide some physical and emotional relief as we express feelings using tactile art materials.

Art therapy can potentially provide a space where people can experiment, make a mess, be playful and spontaneous.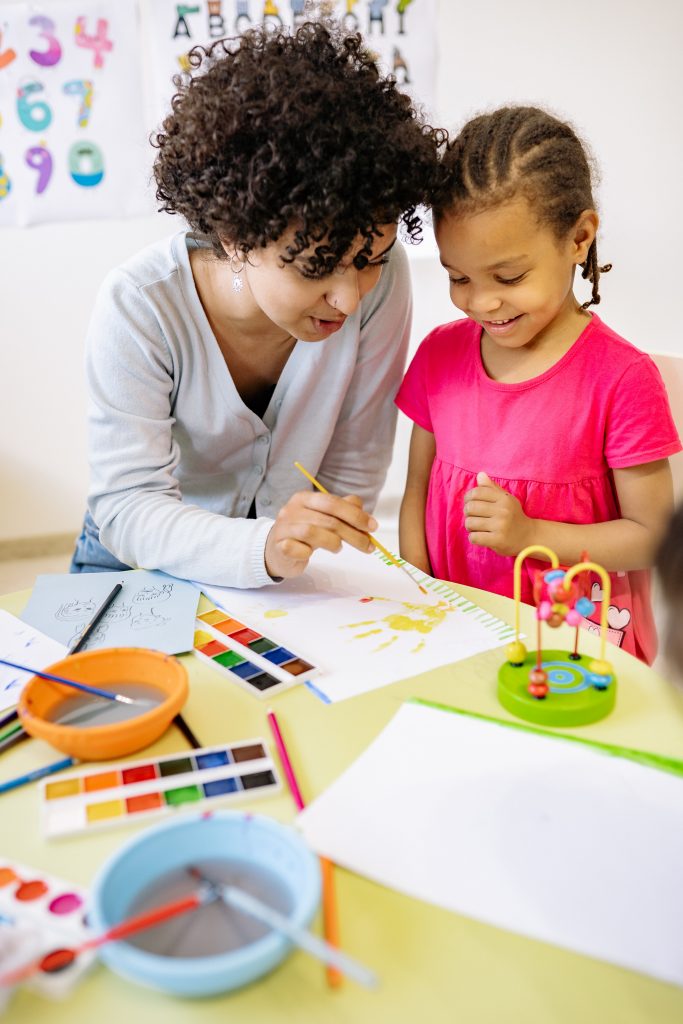 Do I need to be artistic

?
No artistic skill is necessary. It is not about making realistic drawings or painting a masterpiece. The artistic quality of the end product is unimportant. The therapist will not make judgments and all work is accepted in its own right.
What will happen in a session

?
Sessions usually last for between 45 minutes to an hour, at the same time and place each week. A range of art materials will be available in each session and you can choose what to make or do, with freedom to express your experiences and thoughts in your own individual way. All images you make, and what you may say about them is treated as confidential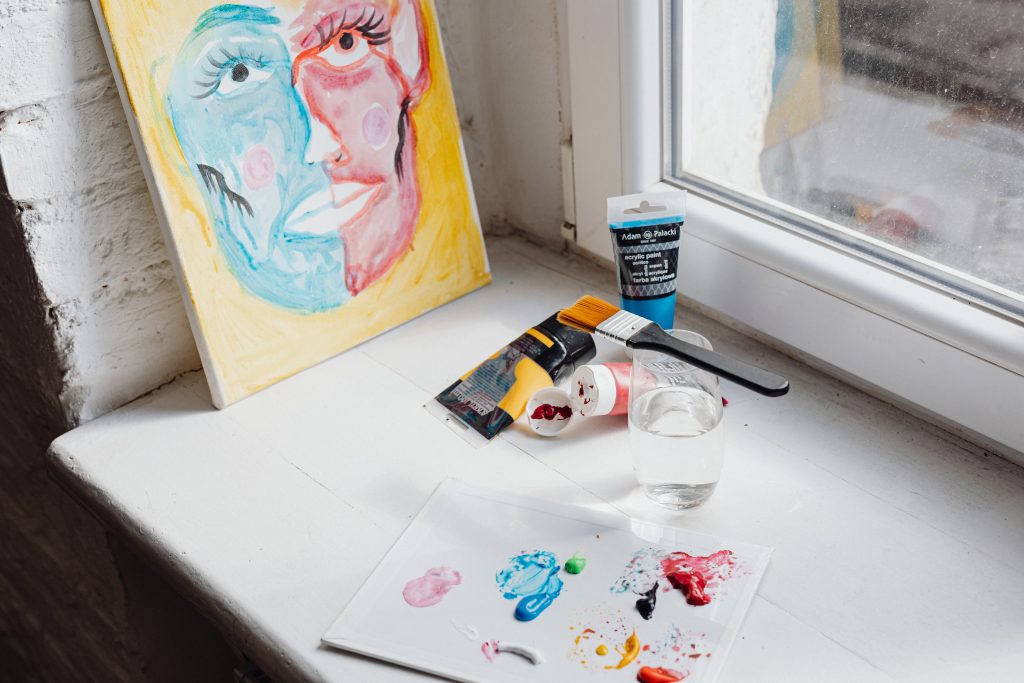 Art Therapy can help with

:
anger

bullying

depression

low self esteem and confidence

grief and bereavement

stress and anxiety

and much more!
---
Appointment Fees

:
The cost for this specialist counselling service is €65 per appointment as the standard rate or €45 as the discounted rate.
This discounted rate applies if you are a student, part-time worker, single parent or on social welfare. For children/youth the rates will depend on the parent/caregivers status.
*To cancel or postpone an appointment you must contact us 48 hours before your appointment is due to take place or you may be subject to a cancellation fee.
Note: caregivers must give written permission to us for young people under 18 and children to participate in art therapy.
Terri worked with a group of adults with an intellectual disability over a number of weeks. She had a great rapport with the group from the very outset. She was intuitive about the individuals she worked with and had great insight into different individuals interests and challenges. The group enjoyed the variety of art projects Terri worked on with them in a safe, fun and supportive atmosphere. There was full attendance throughout the weeks, which I believe was a testament to Terri