Our innovative Employee/Staff Counselling Service is a pay–as–you–go service!
We do not charge a percentage of payroll/retainer for this Employee Counselling service; that way the business only pays when the service is being utilised.
Companies/Organisations sign up to provide this service for their employees that may be in need of some non-crisis mental health counselling.
The service is avaiable for staff 7 days a week and out-of-hours.
This pay-as-you-go system enables any size of a business to have an Employee Assistance Programme for their staff at low costs.
Our Irish based service works very easily, we provide your company with a Code (once it has been paid for),
for the employee and they contacts us to arrange their first appointment.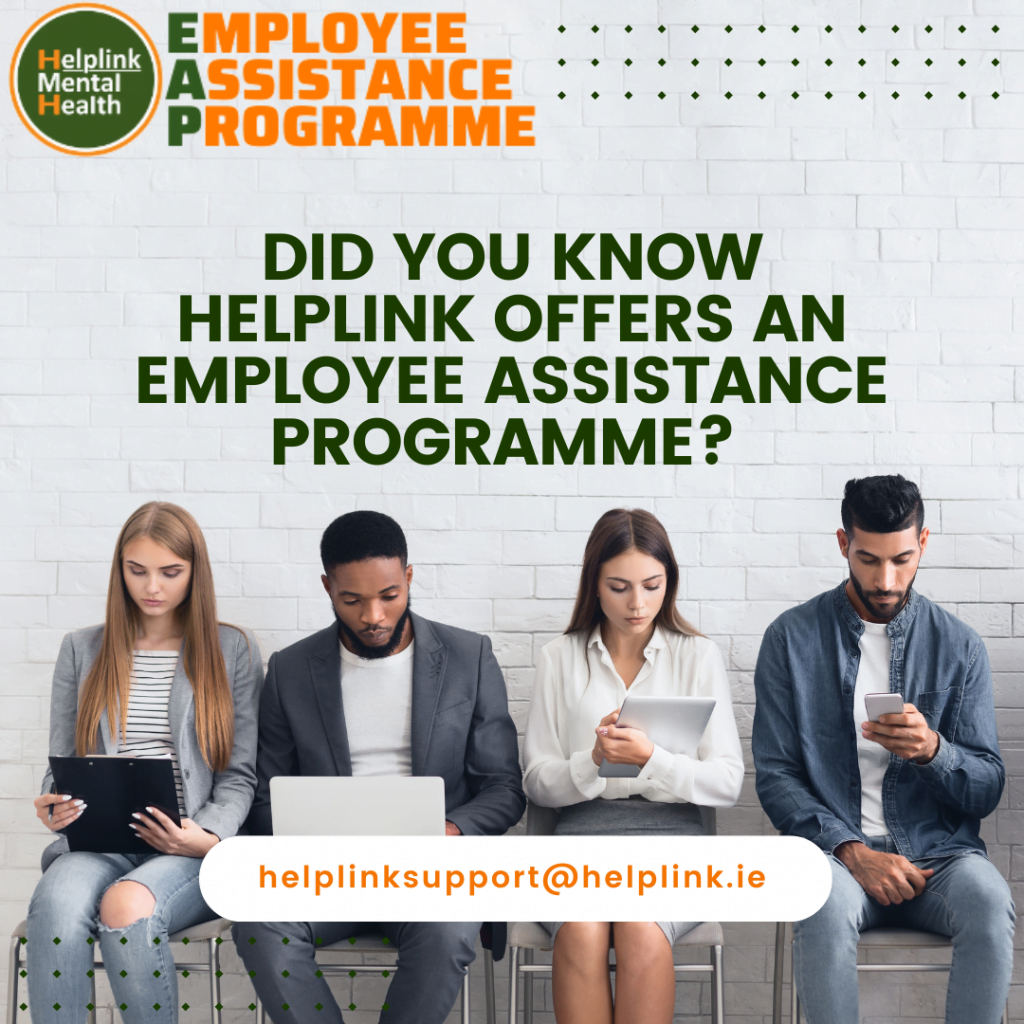 Results from a study published in the Journal of Occupational & Environmental Medicine indicate that… 'internal EA services significantly reduce symptoms of depression and anxiety…these reductions in mental health symptoms are also strongly connected to subsequent decreases in absenteeism'. 
Helplink also provides live EAP webinars nationwide and in-person workshops in Galway and Mayo. The webinars/workshops we provide can be viewed on our e-learning platofrm called Mind Hacks (click here to go the platform); here are short descriptions of the webinars/workshops:
Employee Wellbeing Webinar
A Workplace Mindfulness & Wellbeing Webinar. Our employee, mental health and wellness webinar provides staff with the knowledge and experiential learning needed to combat work stress, anxiety and other occupational emotional wellbeing issues. The webinar can also encourage individuals to take action and become their own emotional wellbeing change agents!
Manager/Leader Webinar – Safe Communication & Self Care
A webinar aimed at supporting managers, leaders, etc; with crisis communication and self-care. The webinar provides knowledge and evidence-based practices to              successfully deal with crisis communication issues in the workplace. It also supports leaders to foster good company culture; which is in turn supports successful                  employee and client retention. Furthermore, the workshop provides training and knowledge around self-care for leaders in order to reduce their own stress and                      anxiety both in a traditional work setting and for remote working.
---
Our low cost Employee Counselling Service is available 7 days a week:
9 am to 9 pm Monday to Friday

12 to 6 pm Saturday and Sunday

(Closed Bank holidays and Christmas Eve & New Year's Eve)
Clients can avail of appointments online nationwide or face-to-face in Galway City and Castlebar, Mayo.
All our Counsellors are qualified, Garda vetted, insured, supervised and are all members of recognised accreditation bodies within Ireland.
Cost of the 6 appointments = €390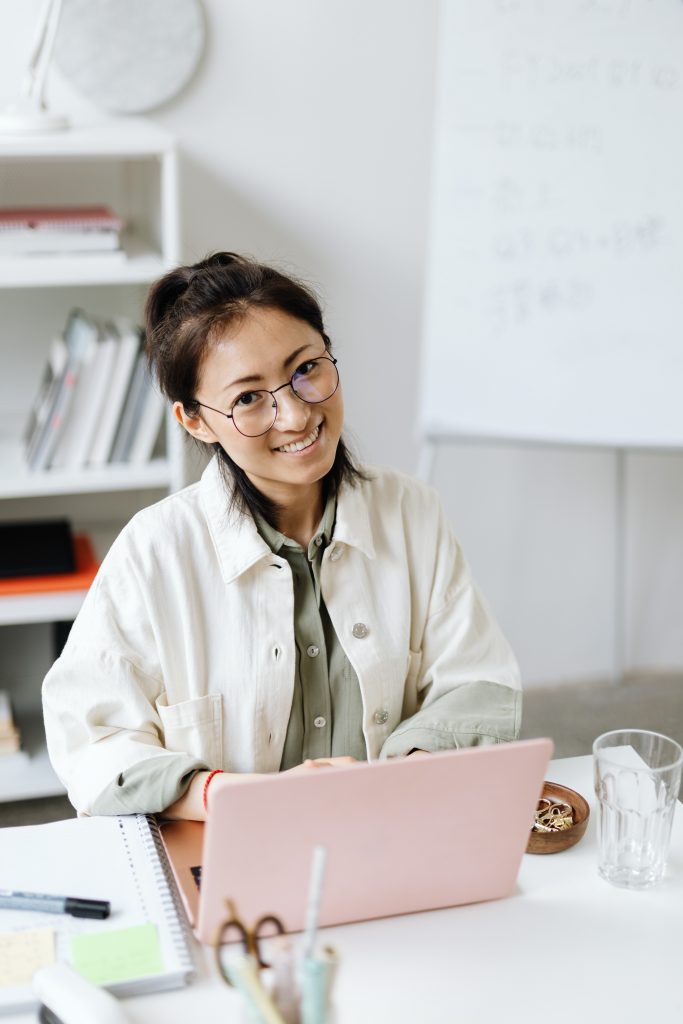 ---
To find out more please call (0818) 99 88 80 or email
helplinksupport

@

helplink

.

ie
.