"So many of us are fans of beach holidays, but are we truly aware of the incredible impact of the sea?"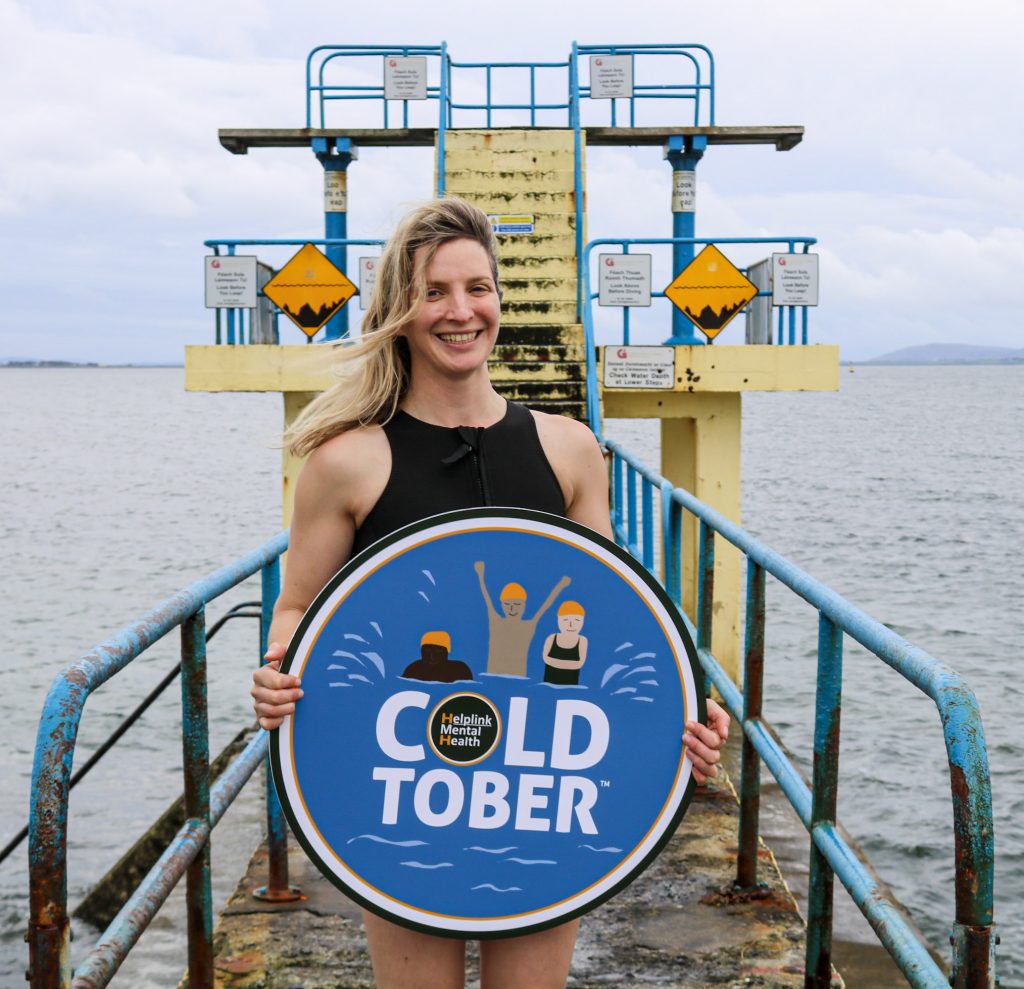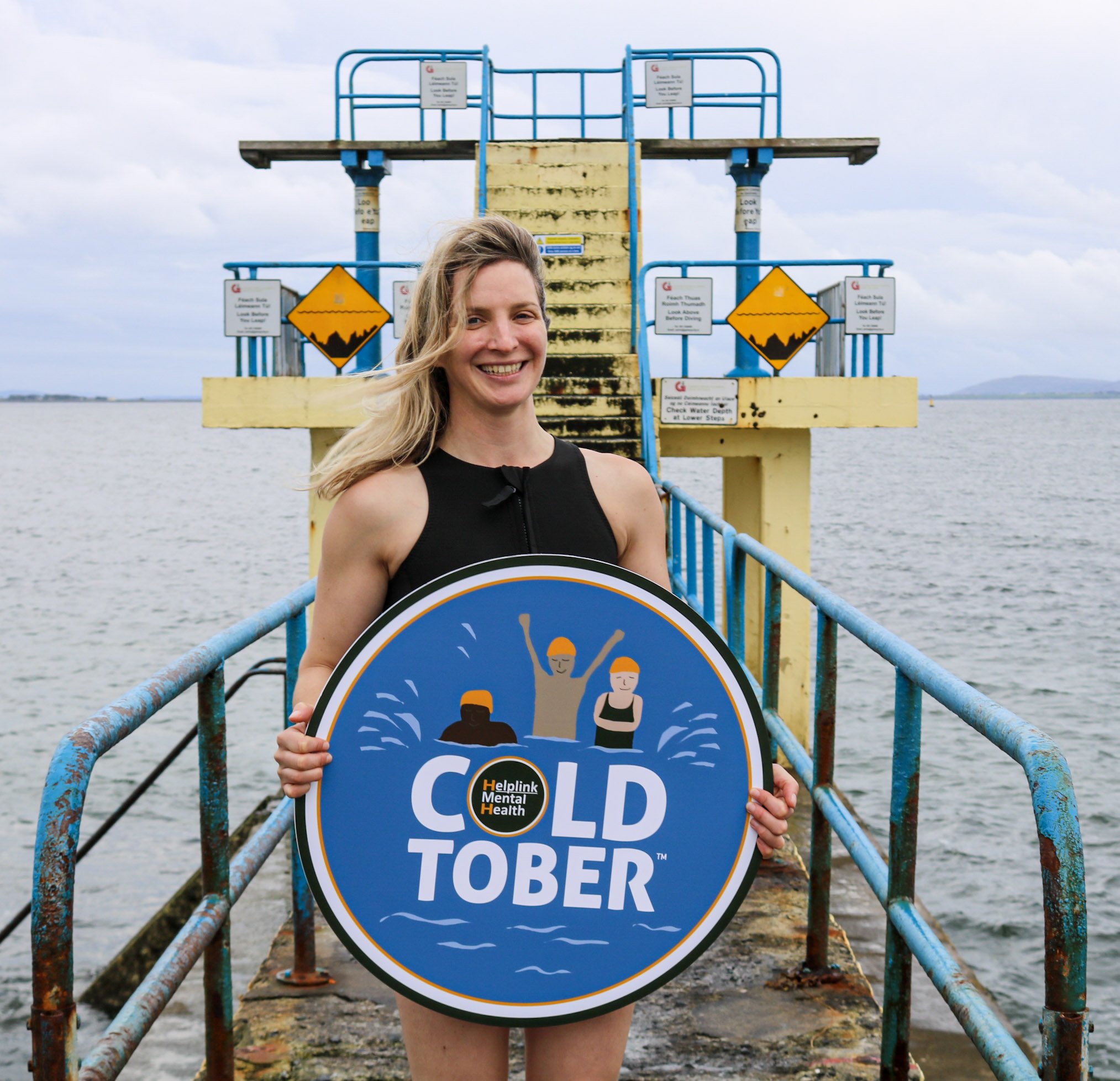 Dr. Easkey Britton is a surfer, writer, artist, film-maker, coach and marine, social scientist, with a PhD in Environment and Society.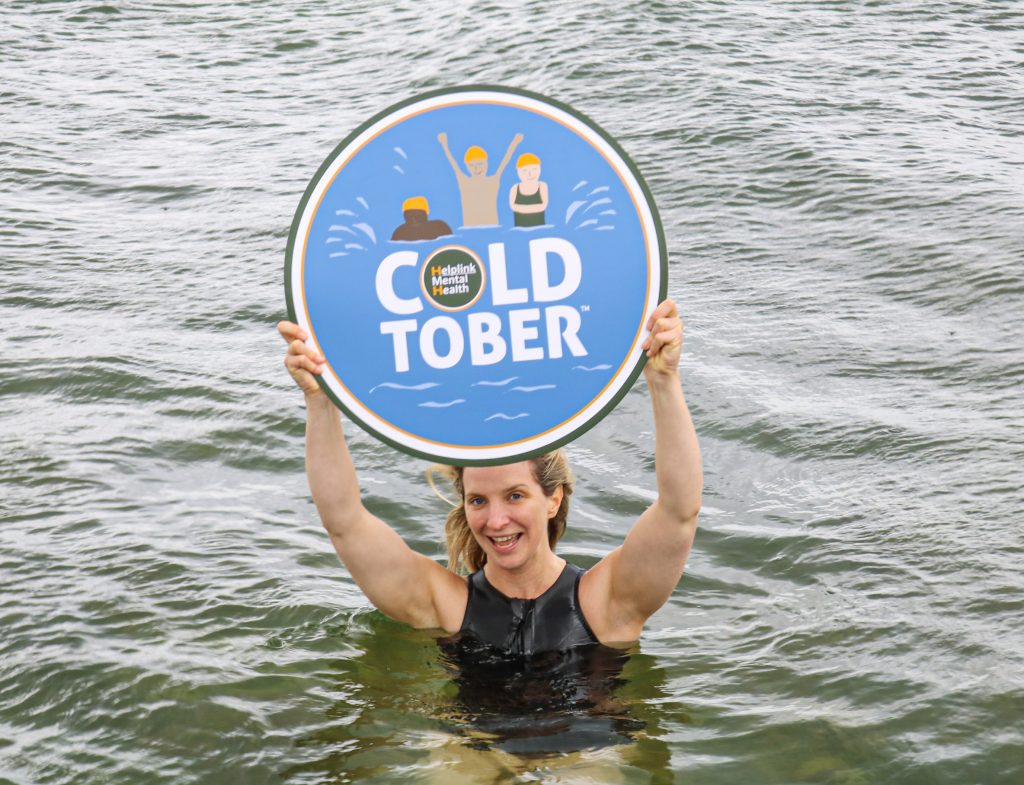 A life-long surfer, she was taught to surf at the age of four, and she now channels her passion for the sea and surfing into social change.
Her promotion of female surfing in Iran is explored in her TEDx talk, Just Add Surf, and the award-winning documentary Into the Sea.
In this powerful memoir 'Saltwater in The Blood', surfer, scientist and social activist Easkey Britton delves into her experience with the sea as a source of mental and physical wellbeing.
She explores the mental toughness needed in big-wave surfing, and presents surfing as an embodied mindfulness practice – finding flow and connecting with the movement of the waves.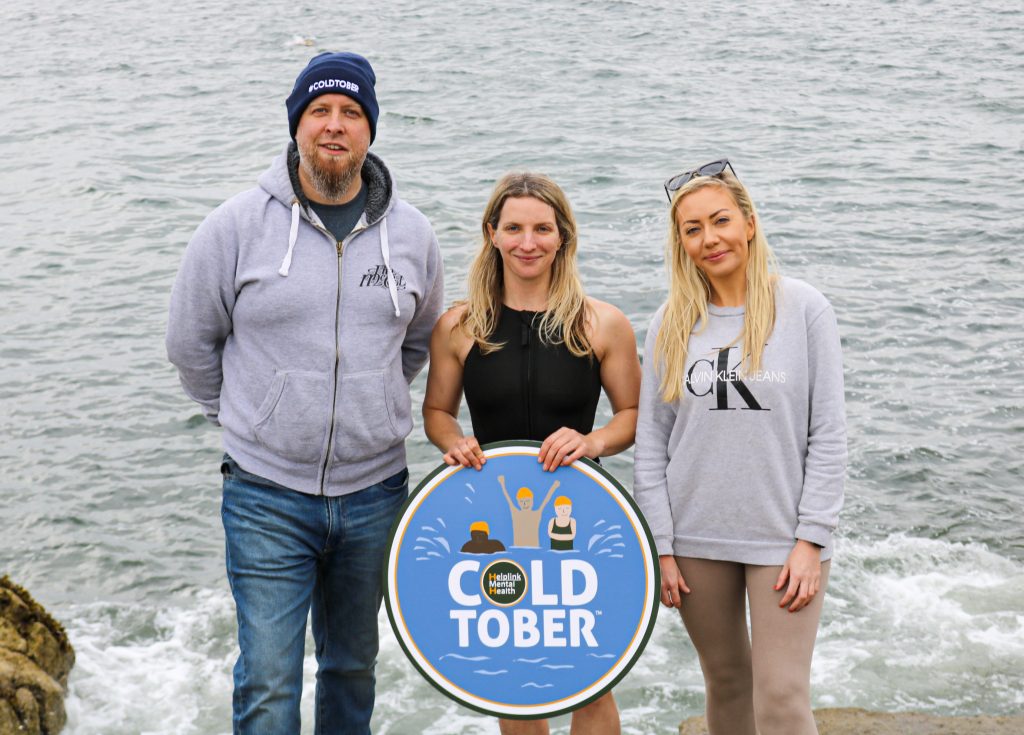 Helplink Mental Health are delighted to have Easkey on board for their national, month-long sea swimming fundraiser challenge to raise money for their services called #Coldtober!
Coldtober will begin on Friday October 1st, each day over twenty sea swimming locations across Ireland will see participants take part by doing a sea swim to help Helplink meet their mission; to support children, young people and adults with their mental health.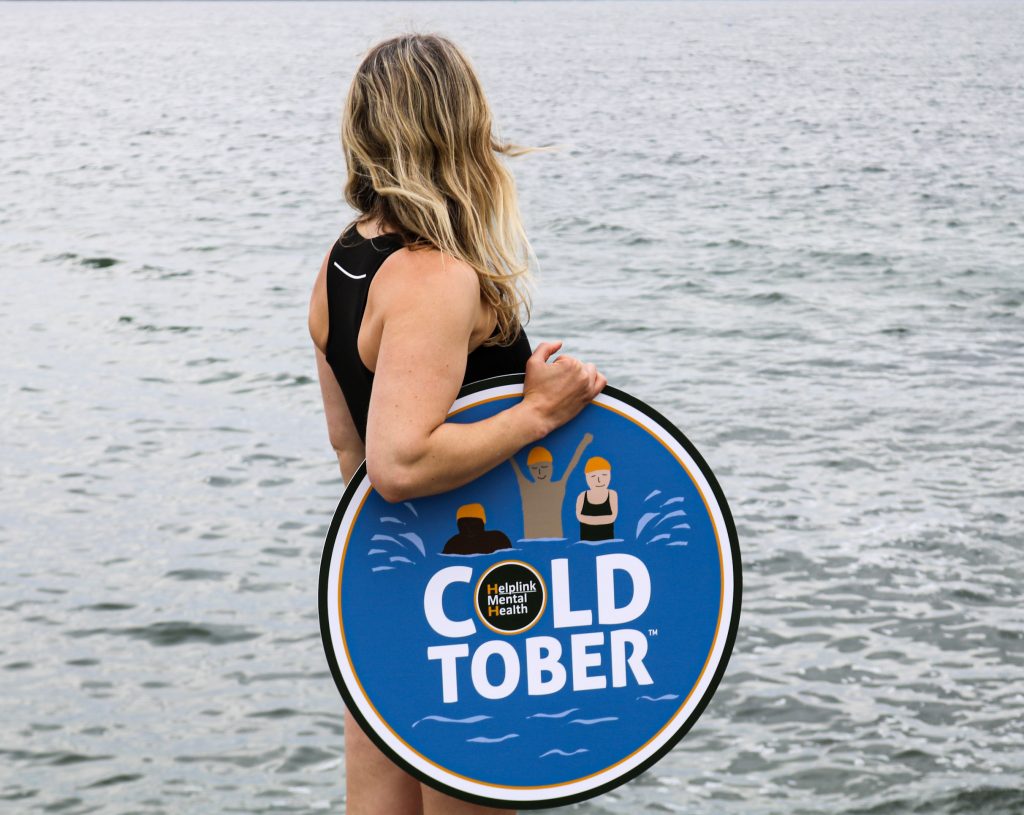 Register today to take part in the challenge and receive your registration pack with goodies from their sponsors, including a Coldtober Portwest beanie, and a delicious, unique Solaris Tea to warm you up after your sea swim!
For anyone who would like to take part but isn't near a sea swimming spot, you can take part by having a 30-second cold shower each day!
Follow the journey on our social media pages, and tag us on Instagram @HelplinkMentalHealth or Twitter @HelplinkMH and use our hashtag #Coldtober to join in!
Registration is €30 and you can sign up here.
Donate to Coldtober here.
PHOTO CREDIT: Andraya Tighe Image L to R; Lochlann Scott, CEO, Helplink Mental Health, Easkey Britton, Ruth Mc Court, Fundraising & Marketing Manager
For more information or interviews, please contact Marketing & Fundraising Manager ; Ruth Mc Court – ruth@helplink.ie