Addictions allow people a temporary dangerous escape from their problems, and can develop quickly or over time from many activities such as  alcohol, drugs, eating, gambling, shopping, sex and misuse of the internet.
Helplink's Addiction Counselling Service – a specialised, professional addiction counselling service provided by qualified, Garda vetted and professional addiction counsellors, in a safe and caring environment.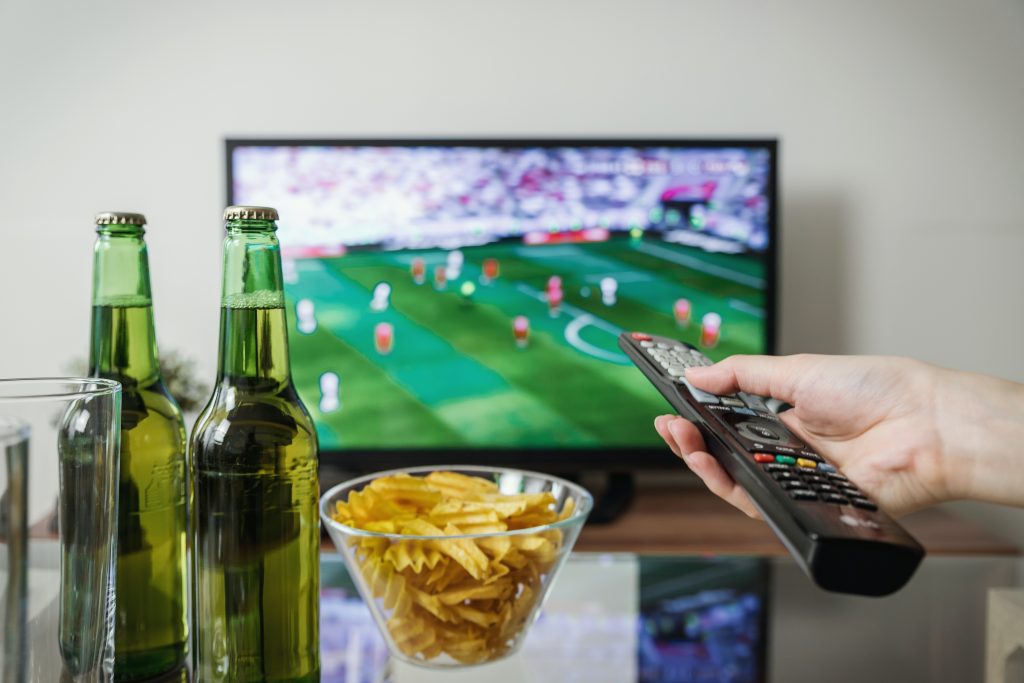 ---
Appointment Fee

:
If you are a Full-Time (Post Secondary) Student (part-time counselling student), Single Parent or Unemployed and in receipt of a social protection payment (e.g. Jobseeker's Benefit/Allowance, Disability Benefit, Illness Benefit), one appointment costs  €30.
One standard appointment for employed people costs €65
NOTE: For young people (under the age of 18), the appointment price is determined by which category their parents and/or guardians fall into.
NOTE: Addiction counselling appointments must be prepaid. Before a session can be confirmed, payment must be made. Once you are assigned a counsellor, they will take payment for the subsequent session at the end of the appointment.
*To cancel or postpone an appointment you must contact us 48 hours before your appointment is due to take place or you may be subject to a cancellation fee.
Final note: We also provide a  FREE Gambling Addiction Counselling Service funded by the Gambling Awareness trust CLICK HERE to find out more!
---